Wish to build your big idea into a successful business?
Incubate your venture with UIncept's II-month Incubation Program, at our Gurugram Campus
₹30cr
Total Funds raised by Startups
80%
Startup Sustainability Rate
Focus Areas
EdTech | Skill-Tech | E-Learning | Edutainment | Hobby | Vocational Training | Corporate Training | Training in Emerging Technologies
When you become a part of India's most comprehensive Incubation program, you get access to unparalleled infrastructure, resources, experienced mentors and investors, who help you understand and excel in the business ecosystem.

We've got all it takes for you to build your idea into a scalable company.
About UIncept Incubation Program
In partnership with Innovation and Research Foundation, with this program, we work with you to turn your business ideas into a scalable company with working products/services. The program includes an entrepreneurship course so that you understand the business ecosystem in full scale and get the elemental right - the legal, financial and administrative side of running a business.
What does the program entail?
Here's the rundown of the program
This is an 11-month fast track program delivered through a practice-based approach to teaching entrepreneurship to help develops skills, knowledge, and competence, necessary for an individual to become a successful entrepreneurial leader.
The program is designed to include 1) the entrepreneurial course that helps you master the business and market ecosystem, 2) incubating your venture to help you build ready, viable, market-ready product/service at the end of the program.
The program runs over four quarters of 12 weeks each with a specific focus, where the courses and group learning processes of that quarter are aligned.
The course is designed in a blended learning format with 8 to 12 hours of classroom engagement per week. Brilliant ideas fostered during the course will be incubated into working, market-ready products, post three weeks of theory and training program.
The program is held at the well-appointed and well located 12000 Sq.ft facility at Golf Course Road Extension, Gurgaon. We also assist in accommodation facilities for the startups on case to case basis through our partnership with one of the leading Co-living spaces in Gurgaon.
• The Entrepreneurial Mindset
• Revolutionize Your Business
• Business Lab
This module is designed to introduce you to the broad definition of the diverse topic of entrepreneurship and to give you an overview of the field.You would gain an insight on developing the entrepreneurial thought process through active participation, Learn about the upcoming sectors, industries and technologies to help you revolutionize your business.
• Design thinking for Innovation
• Cracking The Creativity Code
• Design Lab
This module will take you through opportunity validation, building an MVP and all specific requirements in starting your venture. You would be introduced to the concept of design thinking and using the methodologies to develop your business idea. Individuals would be encouraged to see entrepreneurship from a creative aspect as part of the curriculum.
• Financial Analysis for Decision Making
• Digital Product Management
• New Venture Lab
Startups are designed to scale rapidly. This module provides an overview of demand generation, customer acquisition, marketing strategies, forecasting demand and pricing factors. Financial analysis and decision making would also be discussed in detail along with digital product management.
• Strategic Brand Management
• Venture Pitching Lab
• Entrepreneurship in Emerging Economies
This module is designed to understand the external factors of financing including financial valuations, private and public financing, calculating break even. The individual would be exposed to pitch techniques, exit strategies and investor sessions. You would also learn about entrepreneurship in emerging economies and finally strategic brand management for continuous scalability of business.
Program fee
For the 11-month incubation program, UIncept will take up 9% equity in your venture as the program fee.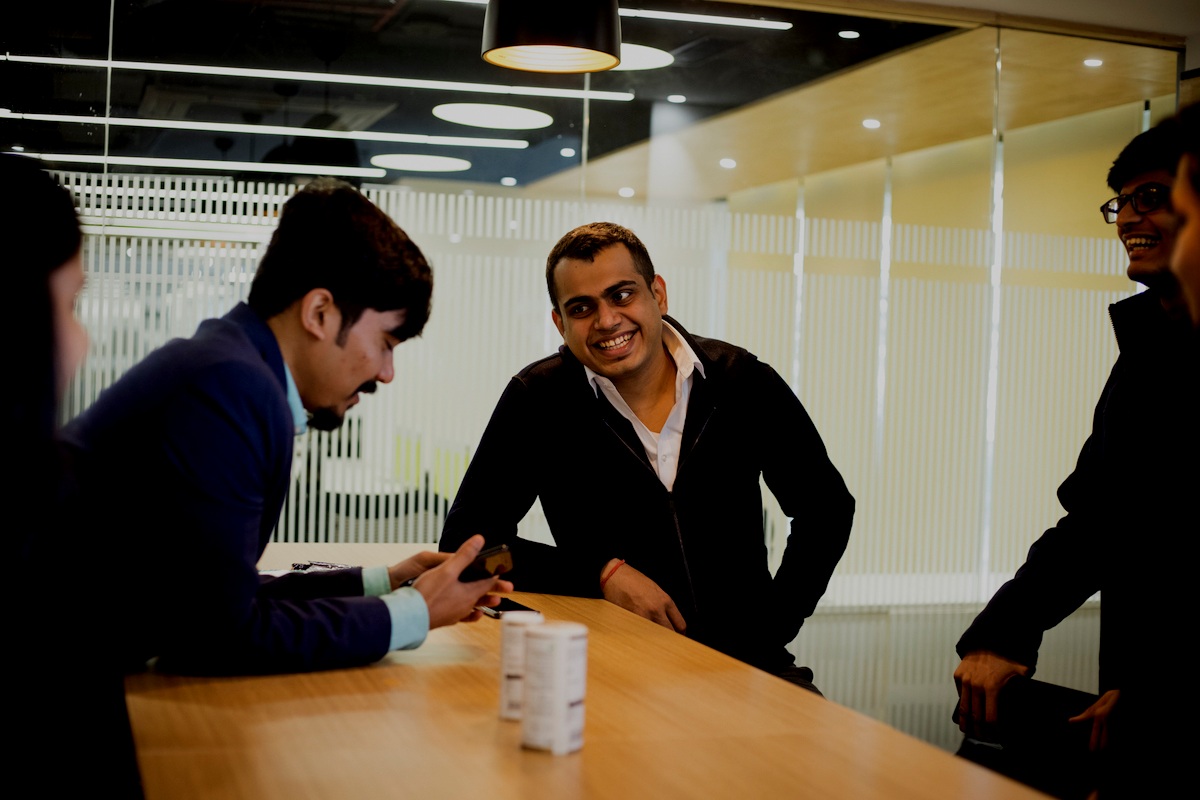 Isn't it great to have mentors from IITs and IIMs helping you while you work to build your business?
Build your company in an environment where seasoned mentors, a robust network of experts, and an unparalleled business learning experience guide you on the path to success.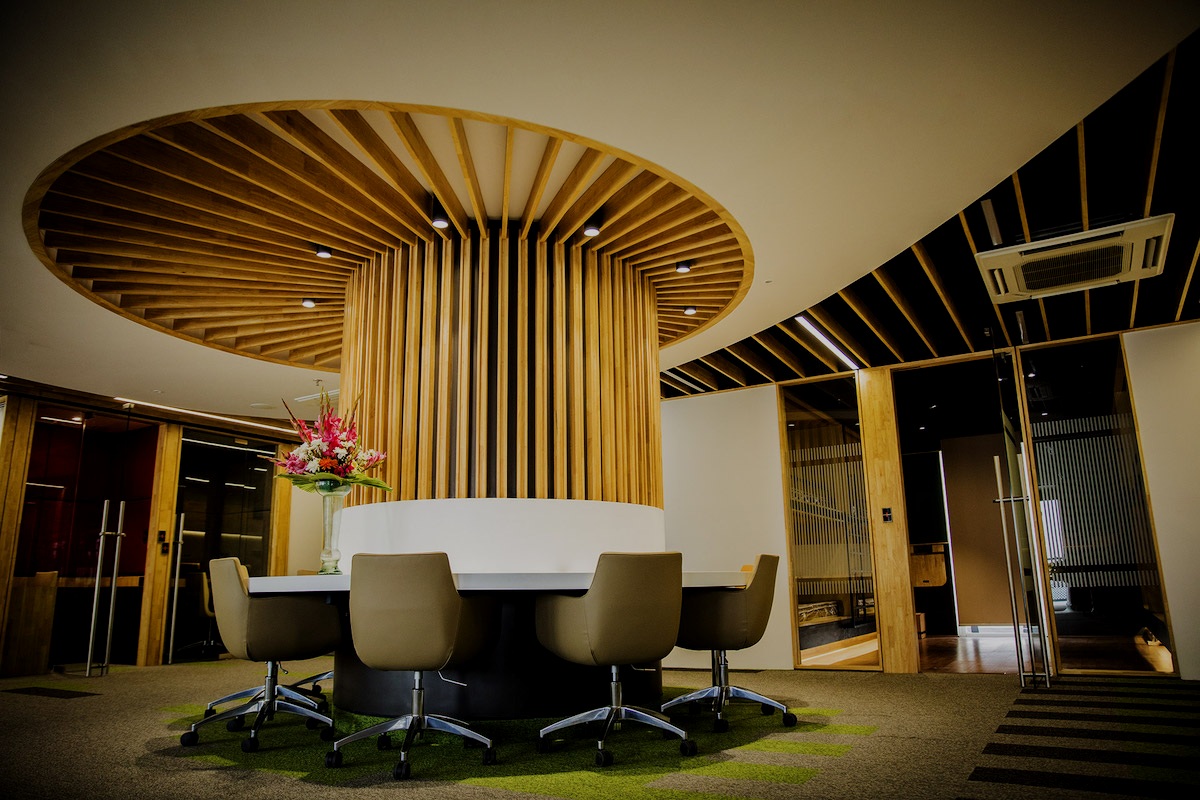 Grow your company while you learn from the best in a world-class infrastructure.
Here, you get a fully managed worksphere, with world-class infrastructure, suitable environment for client meetings, advanced projection technology in the conference room for your important presentations, sophisticated event area for your brand activity.
Our Partners
At UIncept, we've partnered with the best corporations in the world to offer an unparalleled support to Startups.
Contact Us
Address: 10th Floor, M3M Cosmopolitan, Badshahpur, Sector 66, Gurugram,
Haryana - 122002, India
Email Id: support@uincept.com
Phone: +91-8448185955, 0124-4530219
Turn your business idea into an investment-ready enterprise.
Apply for the UIncept Incubation Programme today.